"Fuck magazines, I'm gonna focus on gaming."
Artist James Orlando's path from fashion magazines to fashion world building.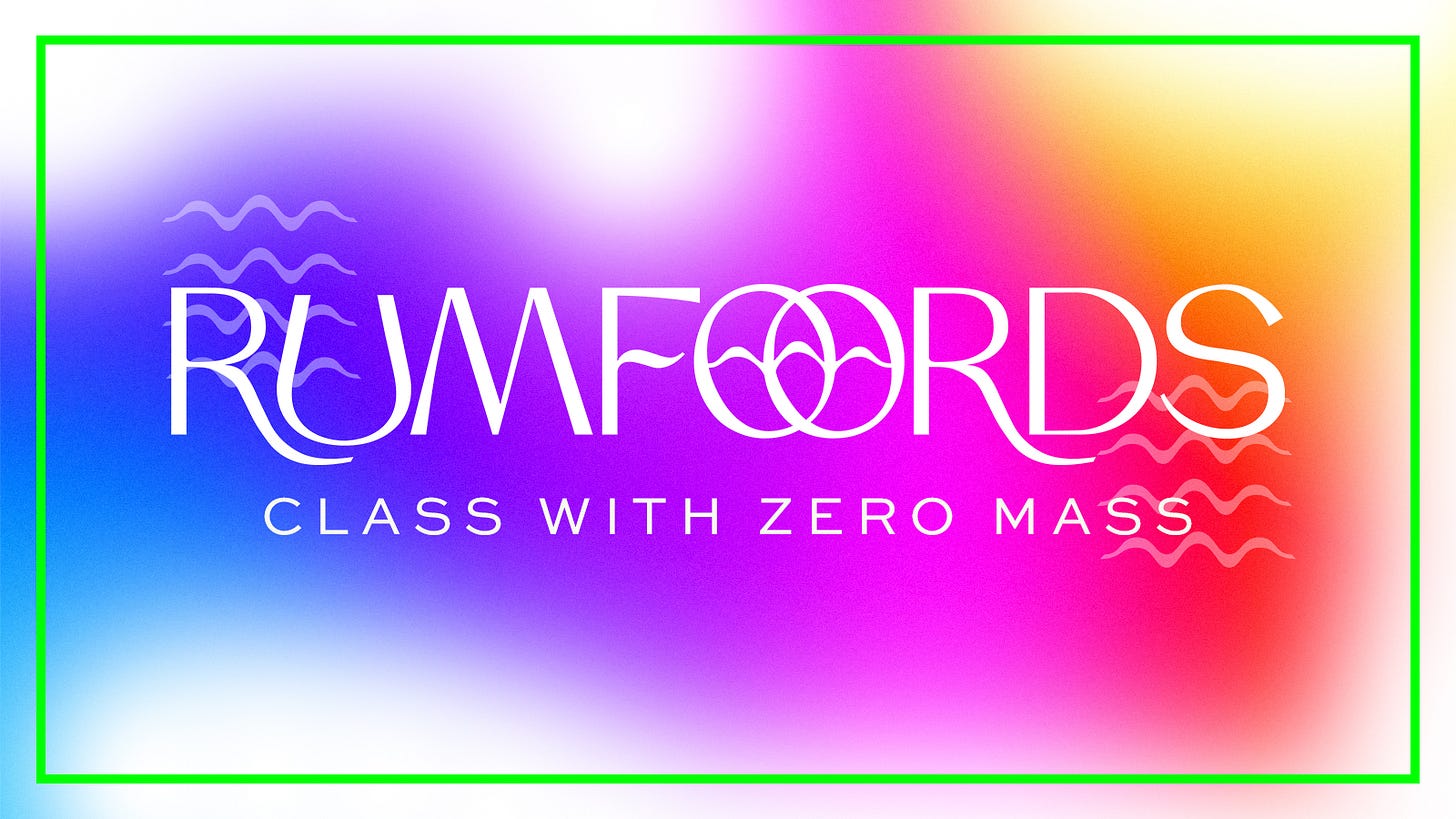 James Orlando knows exactly when he realized he wanted go beyond the page.

Bullett Magazine, the influential fashion book where he was the founding art director, had lucrative deals with luxury advertisers for their glossy print product.

"Then Instagram happened," Orlando says.
"Our budget was cut by like 50%, so we couldn't afford to build sets."

Instead, in 2013, when he was preparing a photo shoot for Japanese Vocaloid pop star avatar Hatsune Miku, Orlando decided to design the set in 3D.

"That was the first time I learned Cinema 4D," Orlando says. "I was just trying to solve a problem, but my work totally changed from that point."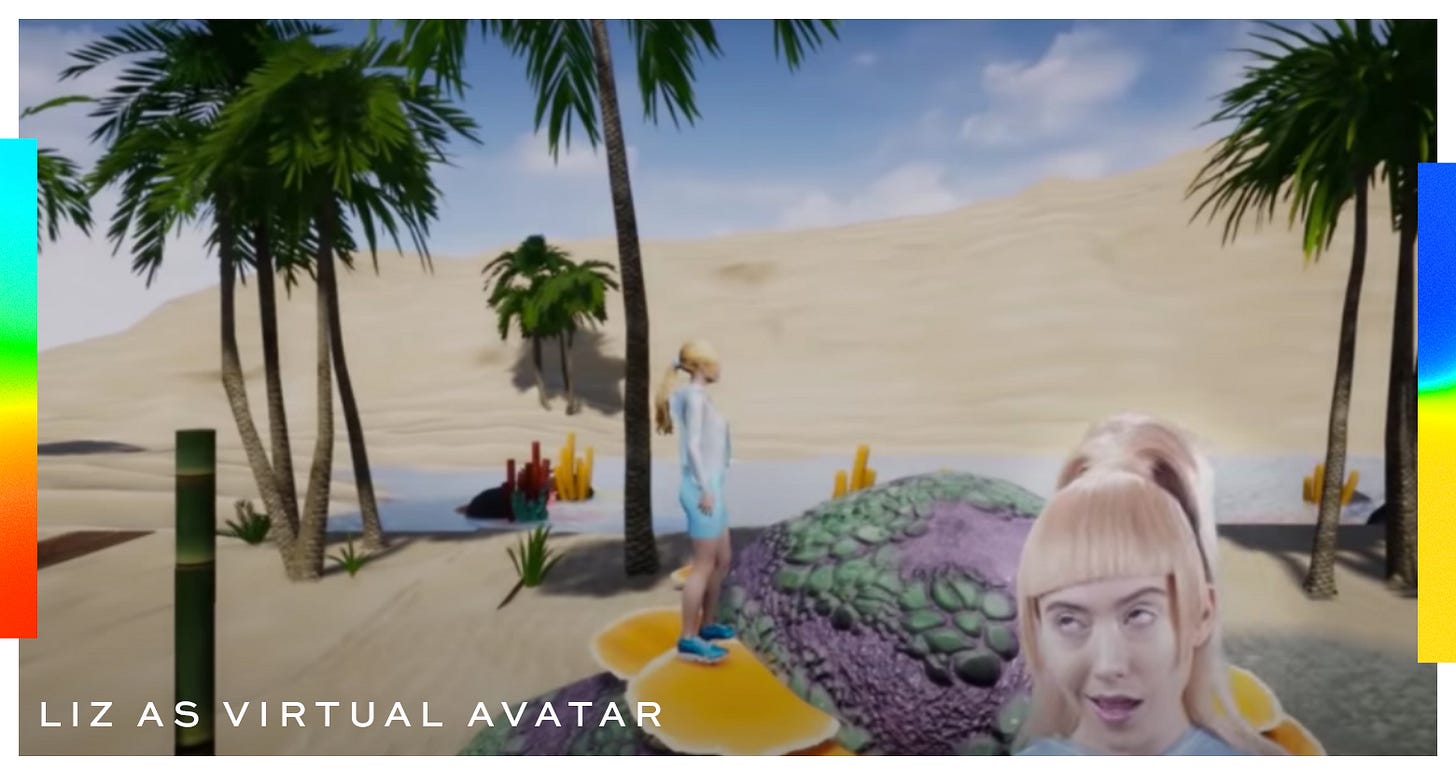 Orlando soon adopted Unreal Engine, the game development engine made by Fortnite creator Epic Games, as his new canvas to build more immersive, 3D worlds where he used to build physical sets.

"How do I get a person into this 3D game environment," Orlando asked himself at the time. "I realized that influencers and celebrities are the ones that are going to get people to see those worlds and spaces."

So he turned to pop star LIZ. Orlando scanned LIZ's head in 3D to transform the singer into a virtual avatar for all her music videos.

"We've just reappropriated that head onto different bodies and different looks."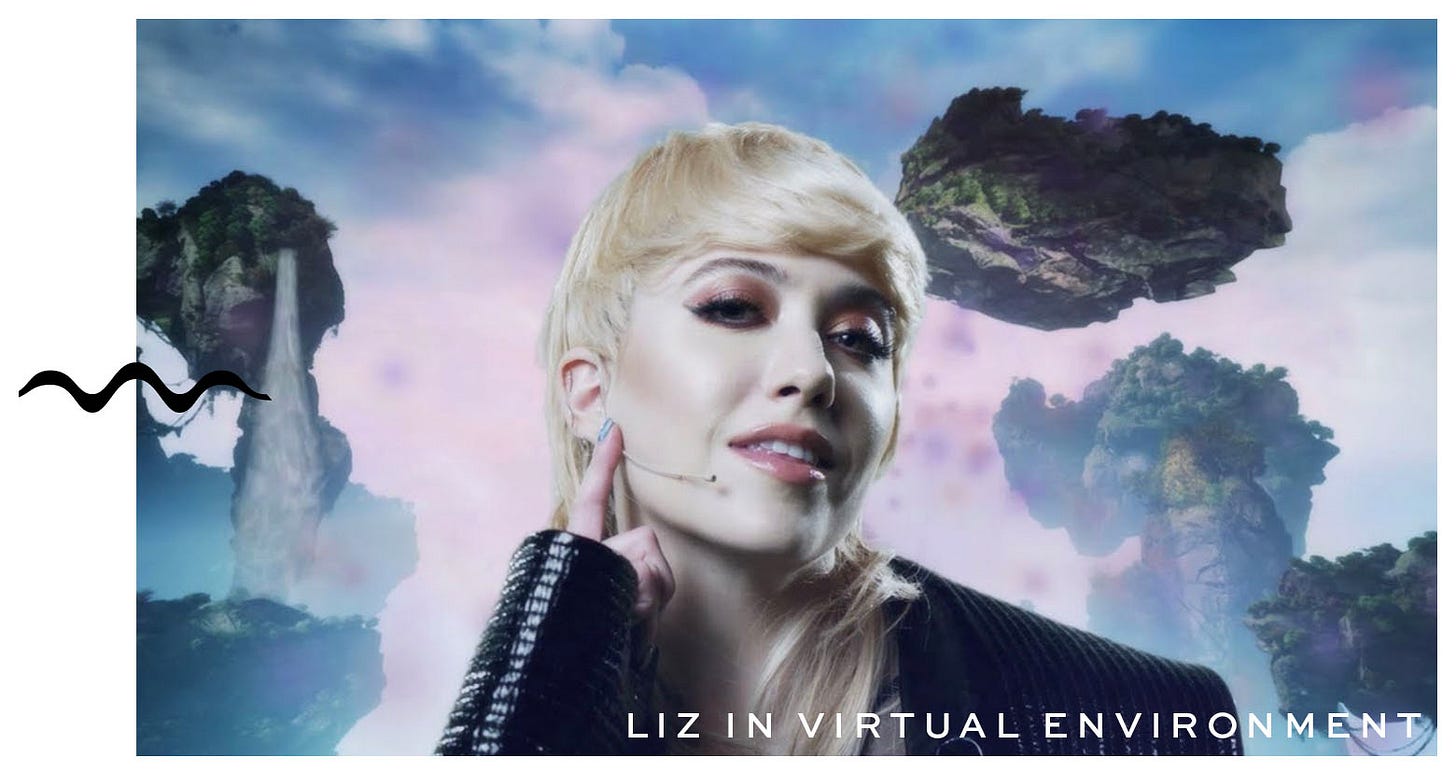 The phantasmagoric fantasy realms in which Orlando places LIZ are just as important to their collaboration as the avatar they created together, though.

Orlando calls it "world building."

The inspiration for these worlds comes from sources more associated with 1970s English progressive rock than with 2010s future pop.

"I have all these old sci-fi books I got, like these 70s sci-fi illustrations by Tim White that I'm really inspired by," Orlando told me.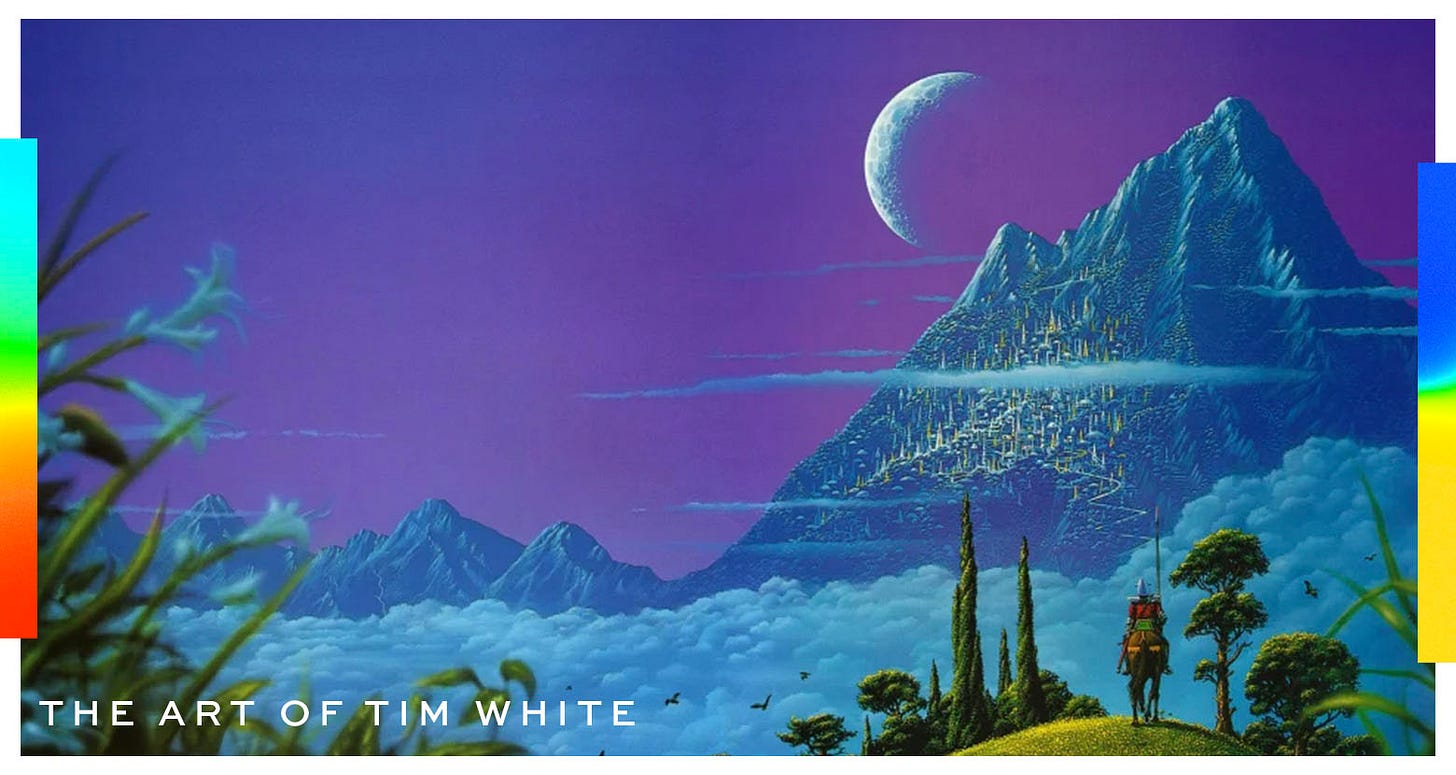 Other unexpected influences? Marvel and DC movies.

"Growing up in the late 80s and early 90s, the art direction in fashion and music videos was so extravagant," Orlando explained to me. "Now we get that from Marvel movies."

For the "Last Call" video, Orlando created a virtual crown for LIZ.

The jewels don't physically exist, but they're actually built on a the same exact 3D model as a piece of jewelry from one of the biggest blockbusters of the last two years.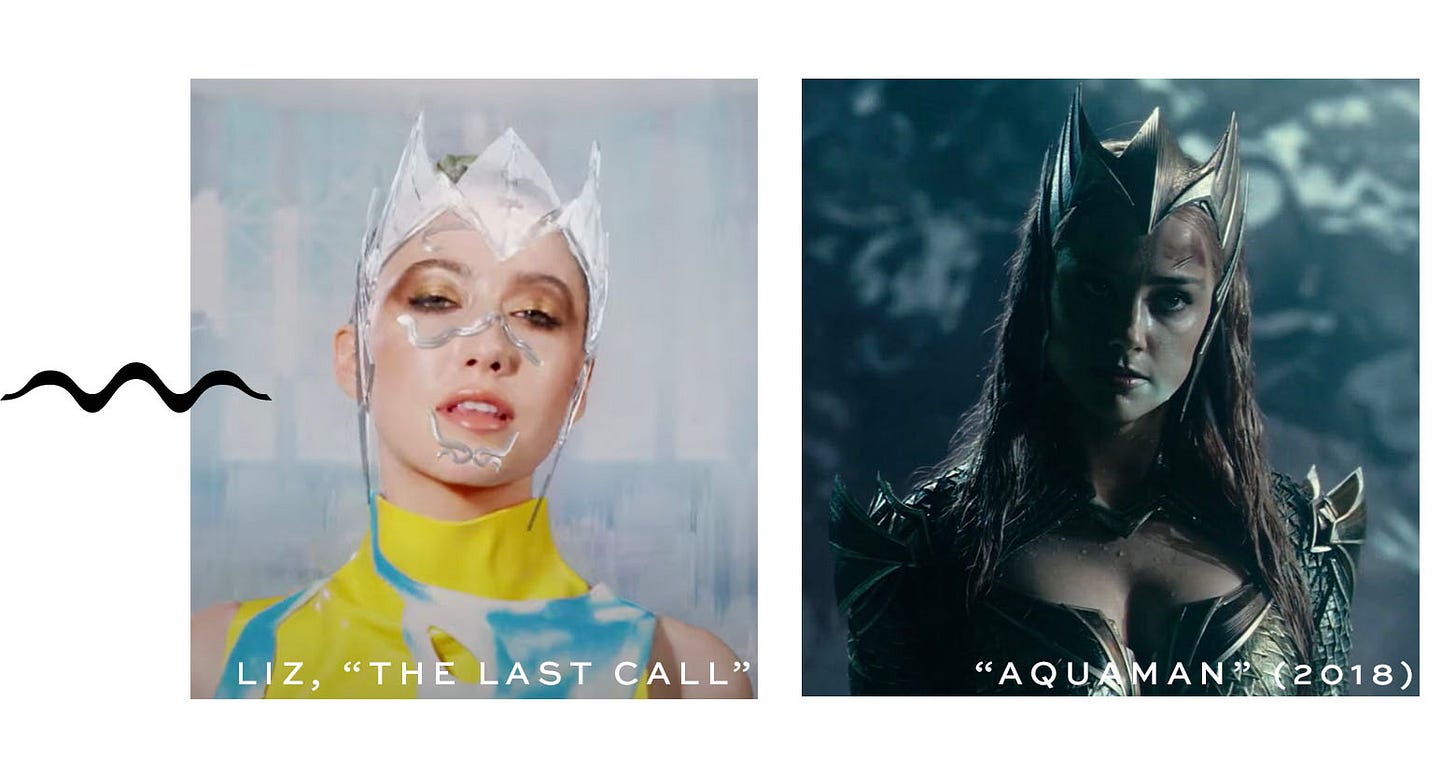 "I took a 3D model of Aquaman's wife's headdress and made it clear glass," Orlando recalls.

How did Orlando get access to the same CGI crown as a $200 million superhero movie?

"I just bought it online. Some cosplayer made a 3D model of it."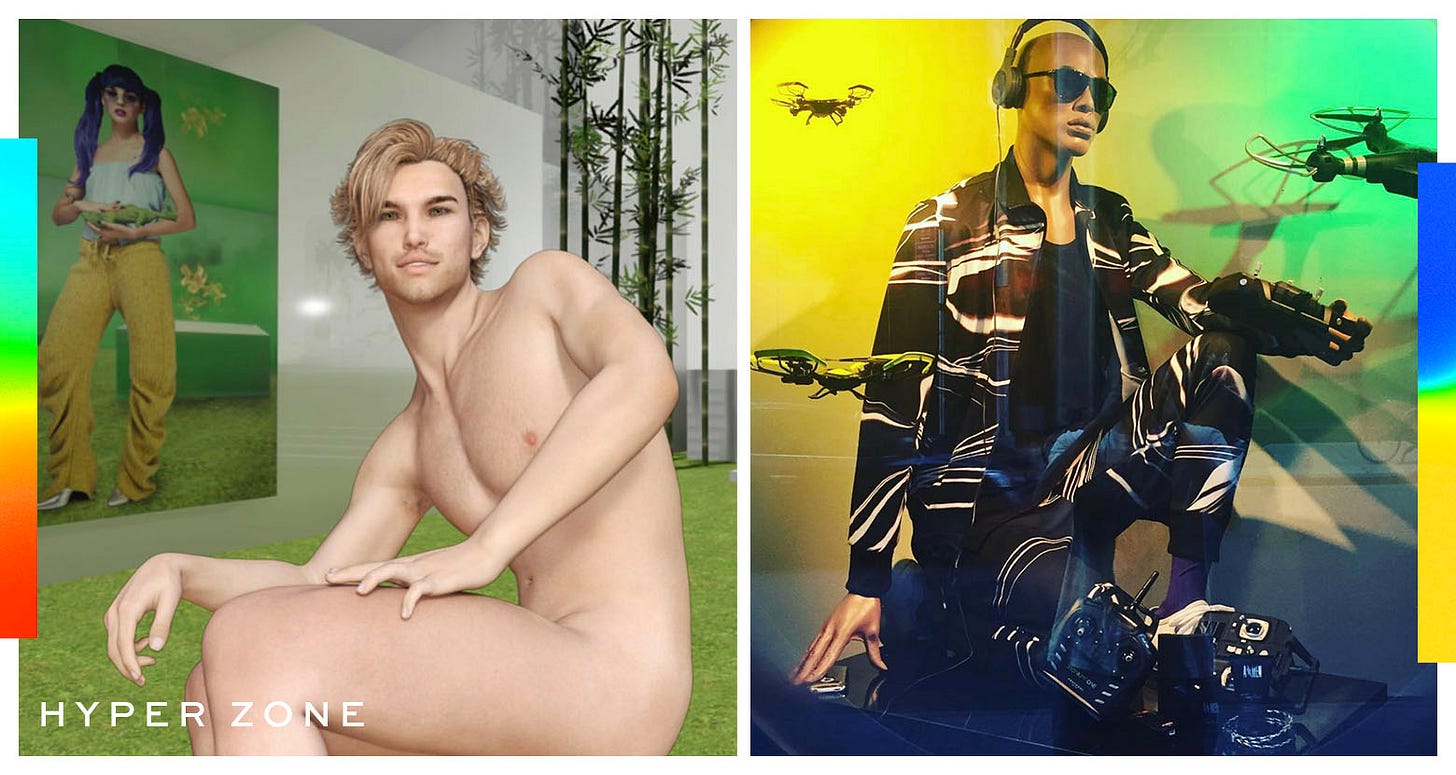 For now, Orlando is focussing on Hyper Zone, the gaming-inspired world he began building while at the New Museum's NEWINC incubator.

"Starting with Hyper Zone, I just became really interested in these freemium gaming experiences and I've been thinking about how that can translate into a luxury gaming experience."

There's no end to what Orlando wants to do since he made the transition from physical fashion sets to the gaming environments.

"There are no laws of physics, you can just be much more imaginative and fantastical."